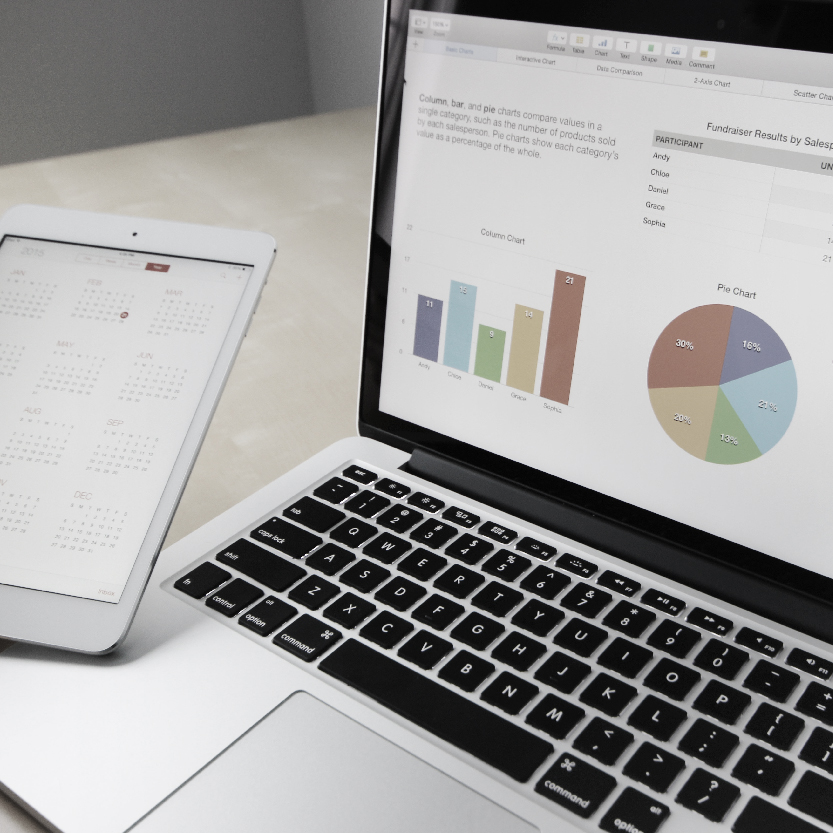 Based on an incorrect tariff Allied Business Solutions was able to reduce a law firm's bill by 23% and receive a refund of over $100,000.

Allied was able to obtain a $350,000 credit for a large manufacturing company and lowered their telecom expense by $45,000 per month by correcting taxes and tariffs.

A hospital conveyed they had conducted an external telecom audit and found no savings; Allied was able to reduce their overall expense by 28%.

Allied Business Solutions uncovered a single tax error for a bank headquartered in Kansas City and upon correcting the error the bank received a $180,000 refund.

Although a City in Missouri was tax exempt, they were still paying unnecessary taxes. Allied Business Solutions was able to cut their expenses by $50,000 a year on their local service telecom bill alone.

Allied saved a retail company with 320+ locations over $500,000 companywide in one year.